Privacy Policy
The fundamental fact about the Internet is that no one — neither us, nor anyone else — owns or controls it. However, care needs to be taken in this free environment that all the information a visitor acquires and a website distributes does not invade the privacy of anyone.
Prakash Software respects the privacy of every person who visits our website www.expertsofsharepoint.com. You may have to share certain personal information in certain areas of our website which would be treated with highest level of confidentiality.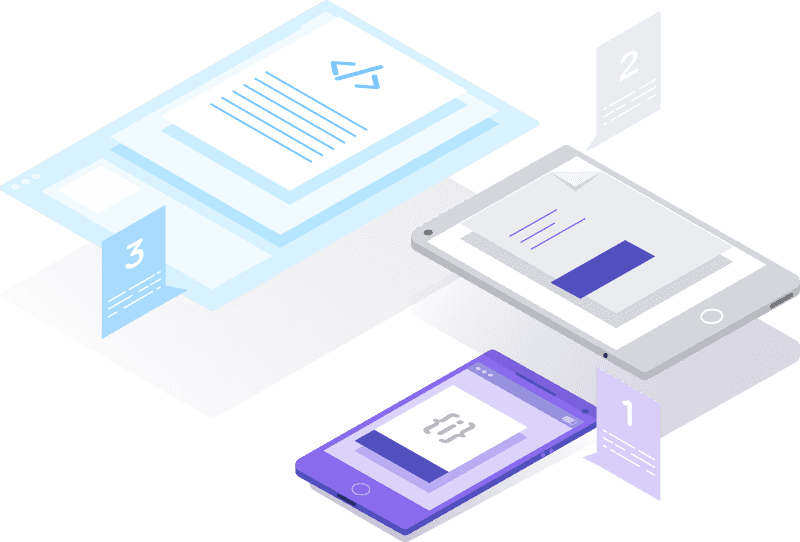 What information do you share?
On few pages of our website, you may request for quote or share your feedback or choose to indulge in a live chat with our representative. This may require you to enter certain personal information like name, phone number, email address etc. You may also share certain documents, links or files containing our project requirements in detail.
How we use your information?
We may choose to use the information shared by you in the following ways:

To personalize our responses to your queries and needs
To try and improve our website based on your feedback and thoughts
To send you strategic developments and improvement of our company by way of a newsletter
To improve our marketing reach by way of periodic emails about our current offerings and special offers. You may choose to stop receiving those at any given point of time by unsubscribing and we would respect your request
For faster project development and delivery by sharing the files and requirement documents with the designated team members within Prakash.
How is your information protected?
Since we understand and accept the fact that sharing of all your information is either by need or by choice, we ensure that it is protected after being passed to us.
Secured server to avoid data leakage
Data is shared only within a closed user group with legitimate rights to use the information in the manners prescribed above
We never share information with any third parties for whatsoever reason without the written consent from your end.
If there are any questions regarding this privacy policy you may contact us.